Page 1 of 1
You cannot start a new topic

You cannot reply to this topic
Space Shuttle Columbia - destroyed Feb 1, 2003

A decade on and the pain still remains
Posted 01 February 2013 - 01:15 PM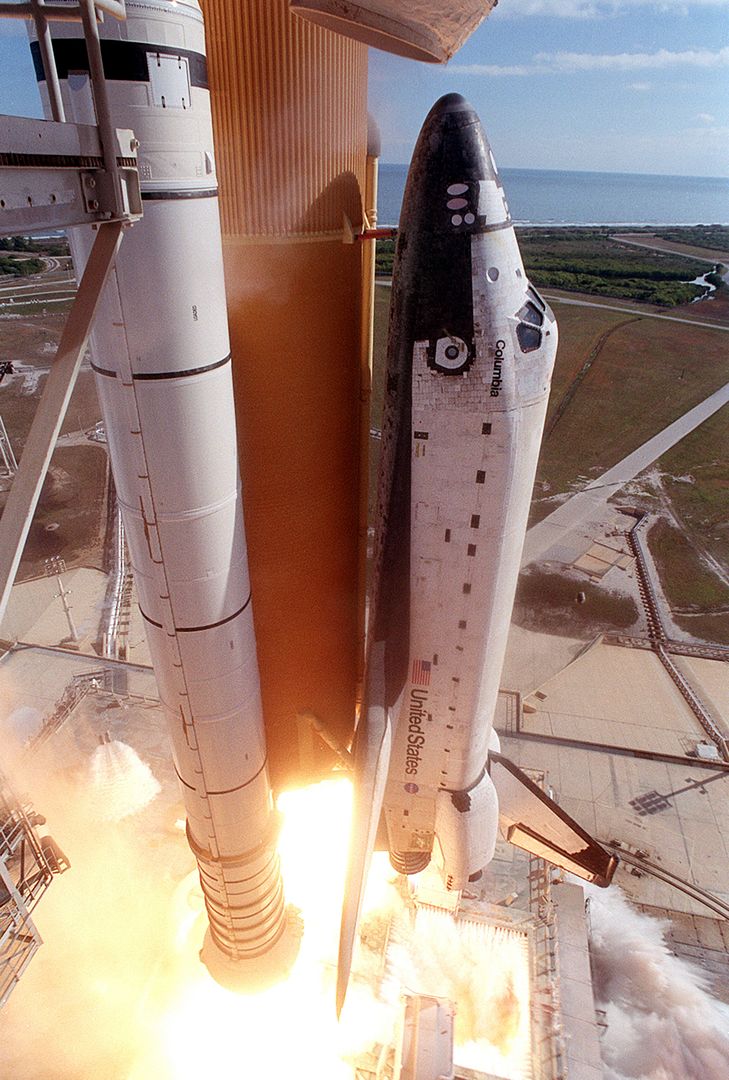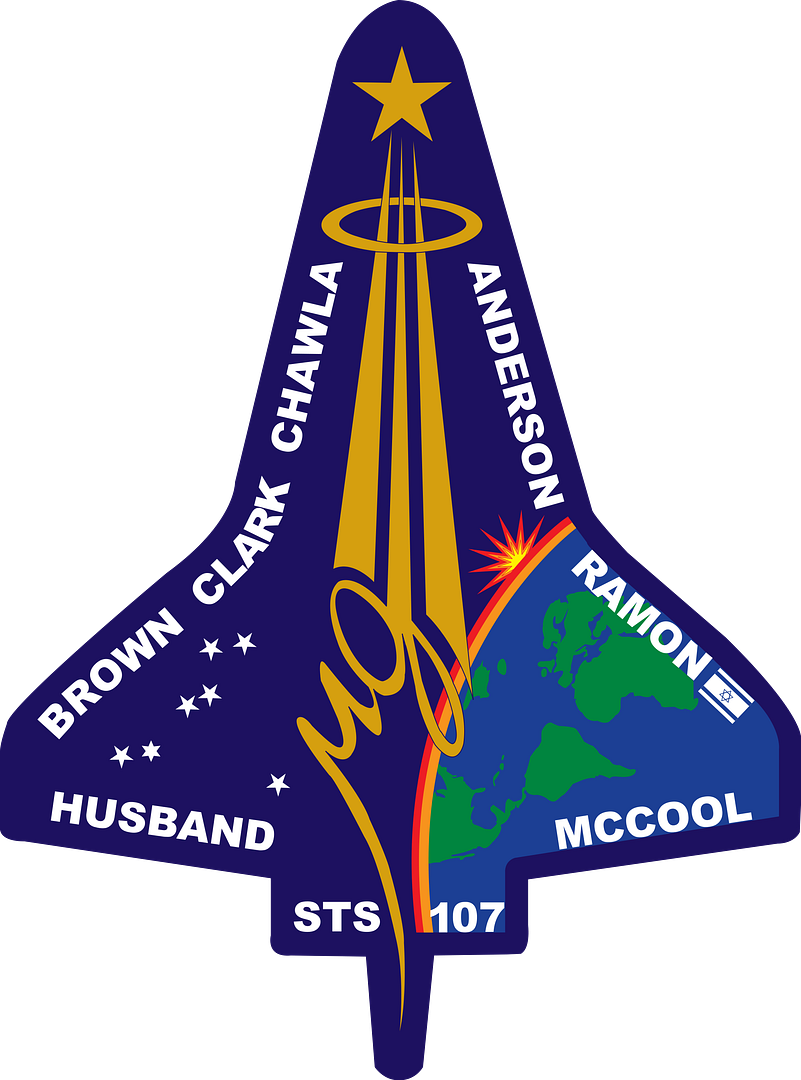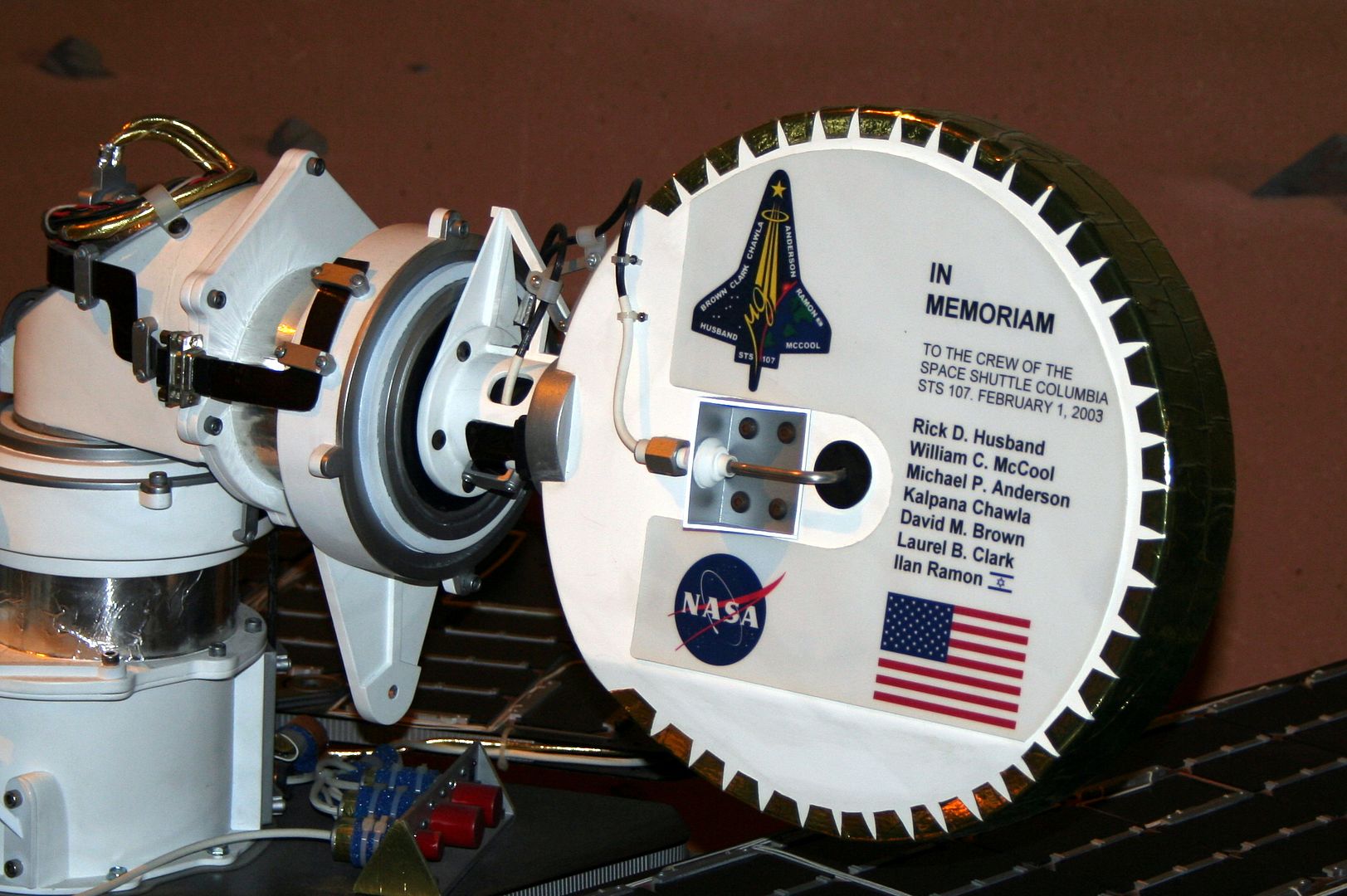 Mikey
|
RacingSouthWest.com
|
GO HOME FLYERS!


"Well believe me, Mike, I calculated the odds of this succeeding versus the odds I was doing something incredibly stupid... and I went ahead anyway. "
- Crow T. Robot (Mystery Science Theater 3000: The Movie)
---
Posted 01 February 2013 - 03:45 PM
wow has it been that long ago?! of course I still say that about the Challanger too.

---
Share this topic:
Page 1 of 1
You cannot start a new topic

You cannot reply to this topic
---
1 User(s) are reading this topic

0 members, 1 guests, 0 anonymous users