TDL, on 26 December 2012 - 11:52 AM, said:
i may or may not have had a little to drink to drown out the holiday cheer...


i hate holiday cheer!

Liar. You brought Velvet and I holiday cheer. So STFU, Mr. Grumpypants.
/>
The only thing I've gotten of late is a migraine headache. I've got a FULL HOUSE over here, including grandparents and everyone next door. I'm going insane. It's nice to have everyone around, but January 5 can't come soon enough.
I got some new threads to wear and some various green and black teas courtesy of Santa Claus. Velvet got the computer that I wanted (a Samsung 17.3" laptop), so I ended up inheriting her old laptop. My big ol Sony is still down for the count. Nonetheless, I got a "new to me" laptop, so that's awesome. I wiped Windows XP "Media Center Edition" and threw on a copy of Windows 7 Professional. NOW this computer acts the way it should.
Velvet ensures I have the coolest desktop backgrounds.
/>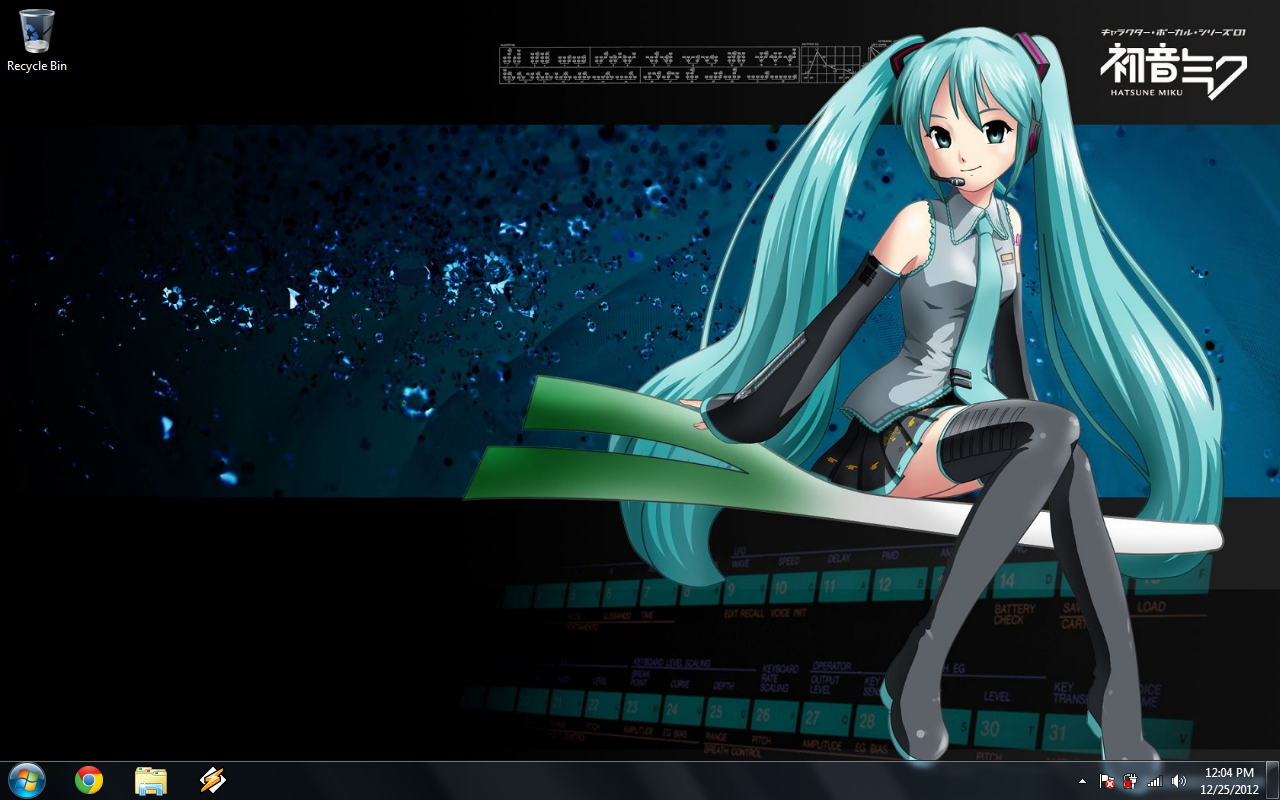 Also, ish got real with Rudolph: